Enemies for ever but yes they do love each other at times. Pets are adorable and love to play!
Read more »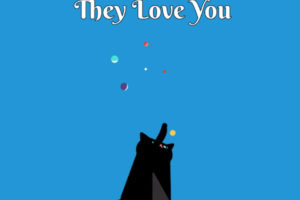 How cats show love These funny loving creatures, I miss mine. They were not the type of cats who never were seen unless they wanted food, the greeted me at the door,...
Read more »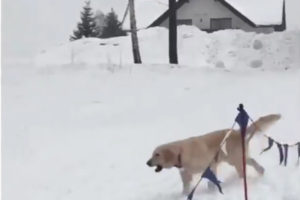 Sledding dog! Looks like the doggie thought it looked fun, so the dog tried it out lol!
Read more »